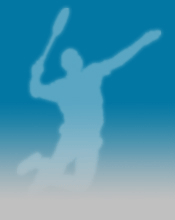 Since 2005, the Catonsville Badminton Club has been a prime sponsor of the Baltimore Charity Badminton Open



We also have the well-attended picnic at Patapsco State park each year, and a holiday party in December

We have the always popular club-member doubles tournaments



2017 Club annual tournament played at later September to earlier October at CHS Gym: Prasana/Satish won the first place, Azhar/Hyein the second, Sanjay/Rambabu, Alex/Sigen the third and fourth place.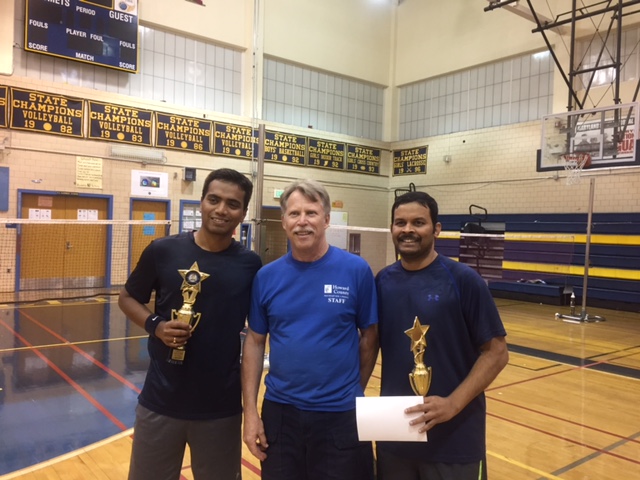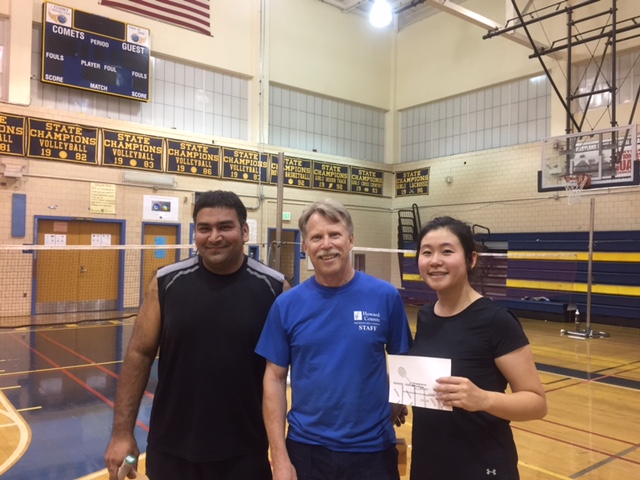 <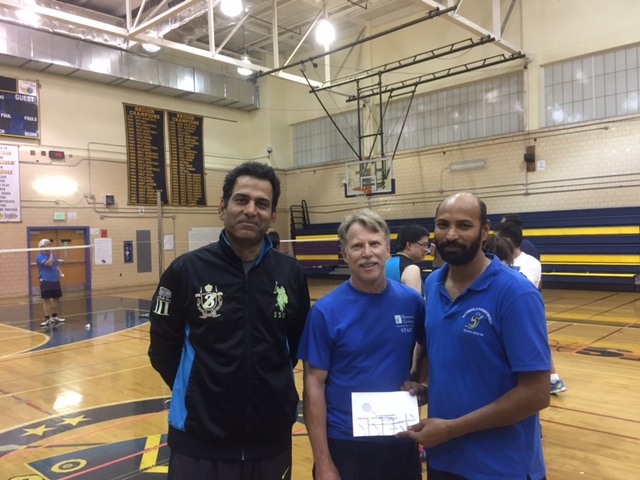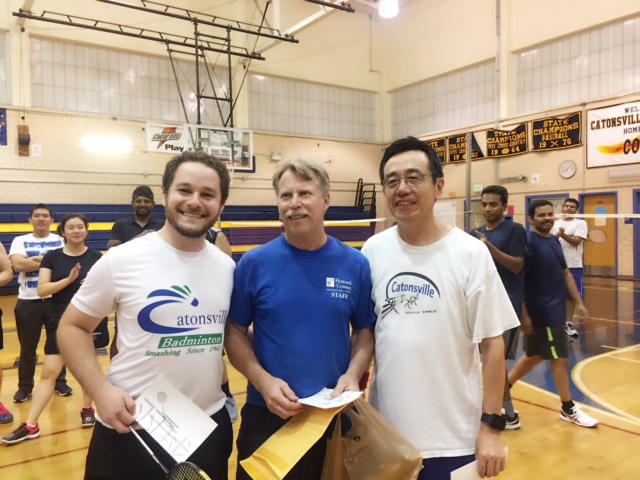 2017 Youth Single Matches concluded on 7/16/2017 at Western Tech Gym: Kelvin won Gold medal, Jackson and kevin received Silver and Bronze of Group A (advanced from Round one). Adit won the 1st place, Samik and Sudik the 2nd and 3rd place of Group B.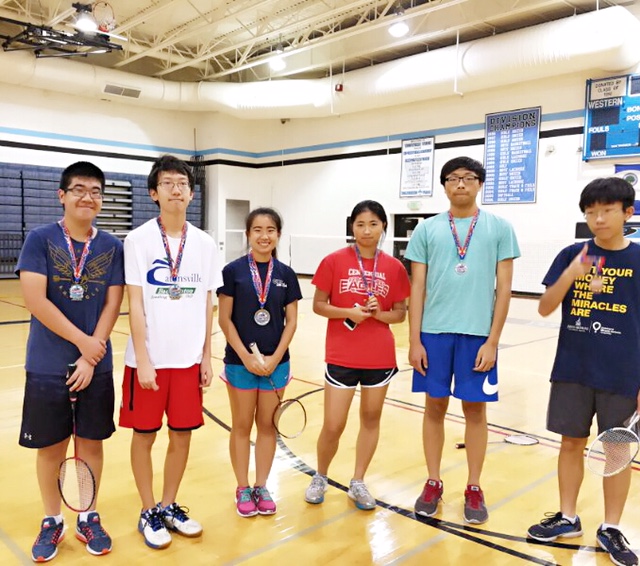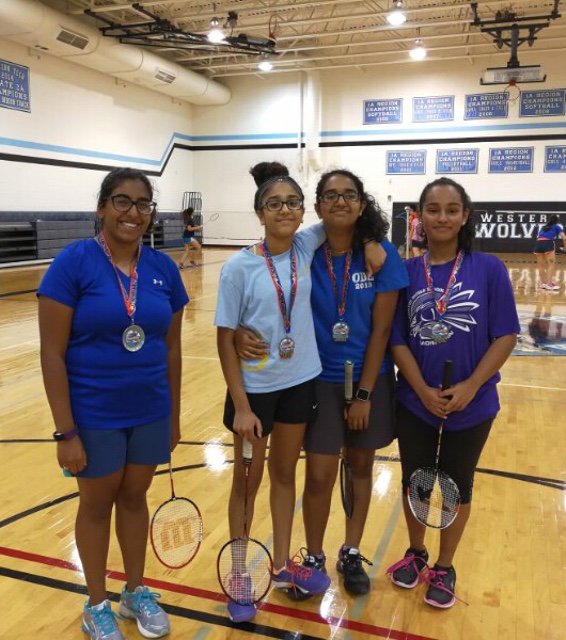 2015 Club Adult Doubles Western Chapter Tournament: Matt and Shu won the Golden Trophy, Josh and Pingli the Silver, Subbu and Austin the Bronze. All participants received a new club T-shirt.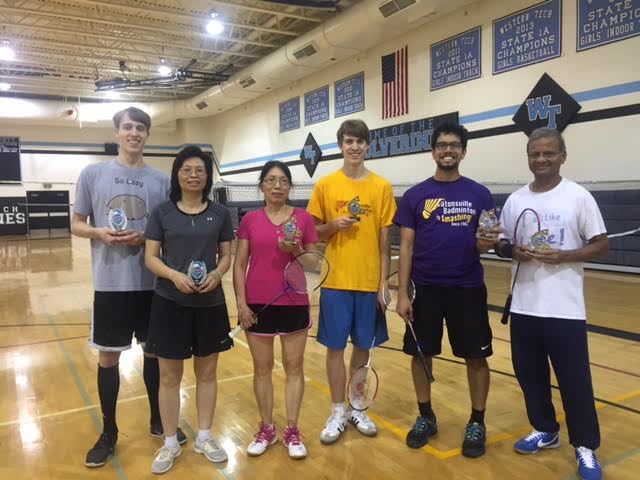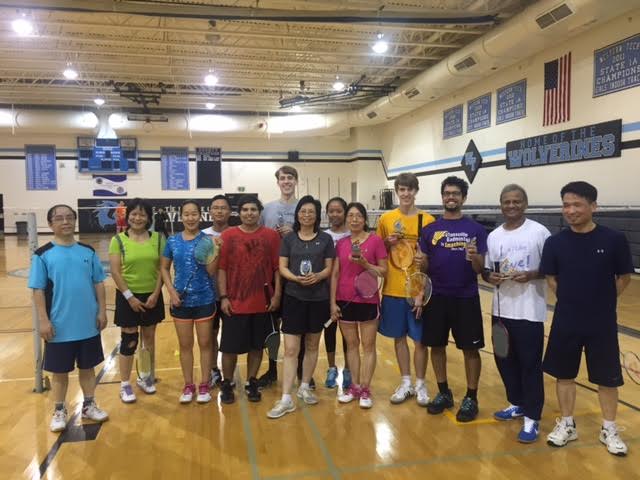 2015 Club Adult Doubles Tournament @ CHS Chapter: Hashem and Rahul won the 1st place, Azhar and Pradeep the 2nd, Ramesh and Fred the 3rd, Din and Shamsh the 4th place. All winners received stringing certificates and top three places awarded medallions. All participants received a new club T-shirt.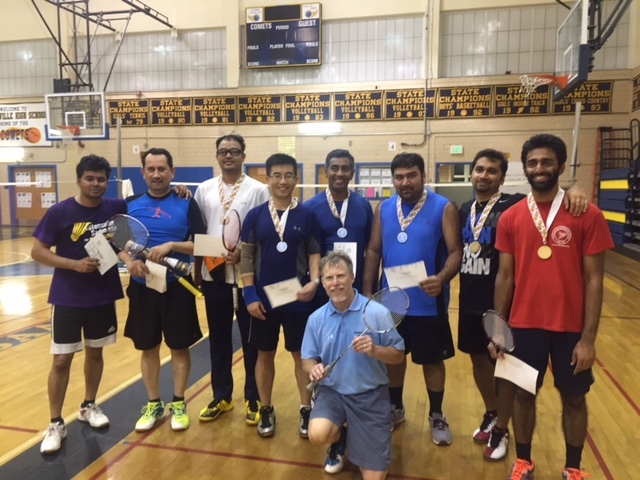 2015 Club Youth Single Championship: Kelvin earned his gold trophy; Kevin got Silver, Jackson and Caroline received bronze and 4th place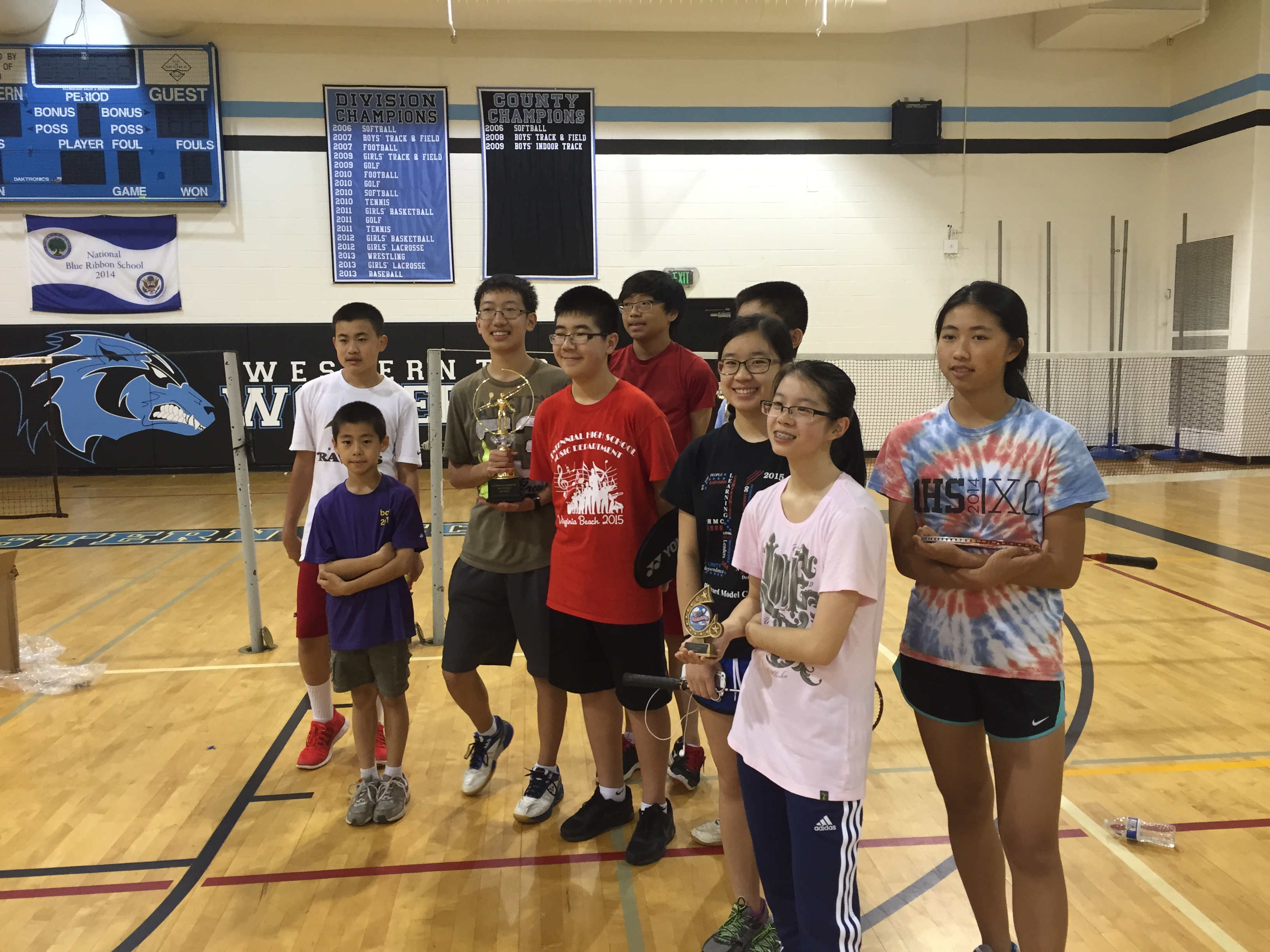 2015 Club Youth Double Tournament: Pairs were drawn by balancing the players' skill level based on the Single Championship Results. Caroline/Corey Won the Gold, Kelvin/Ray Got Silver, Jack/Amy took bronze, Kevin/Alice the 4th place.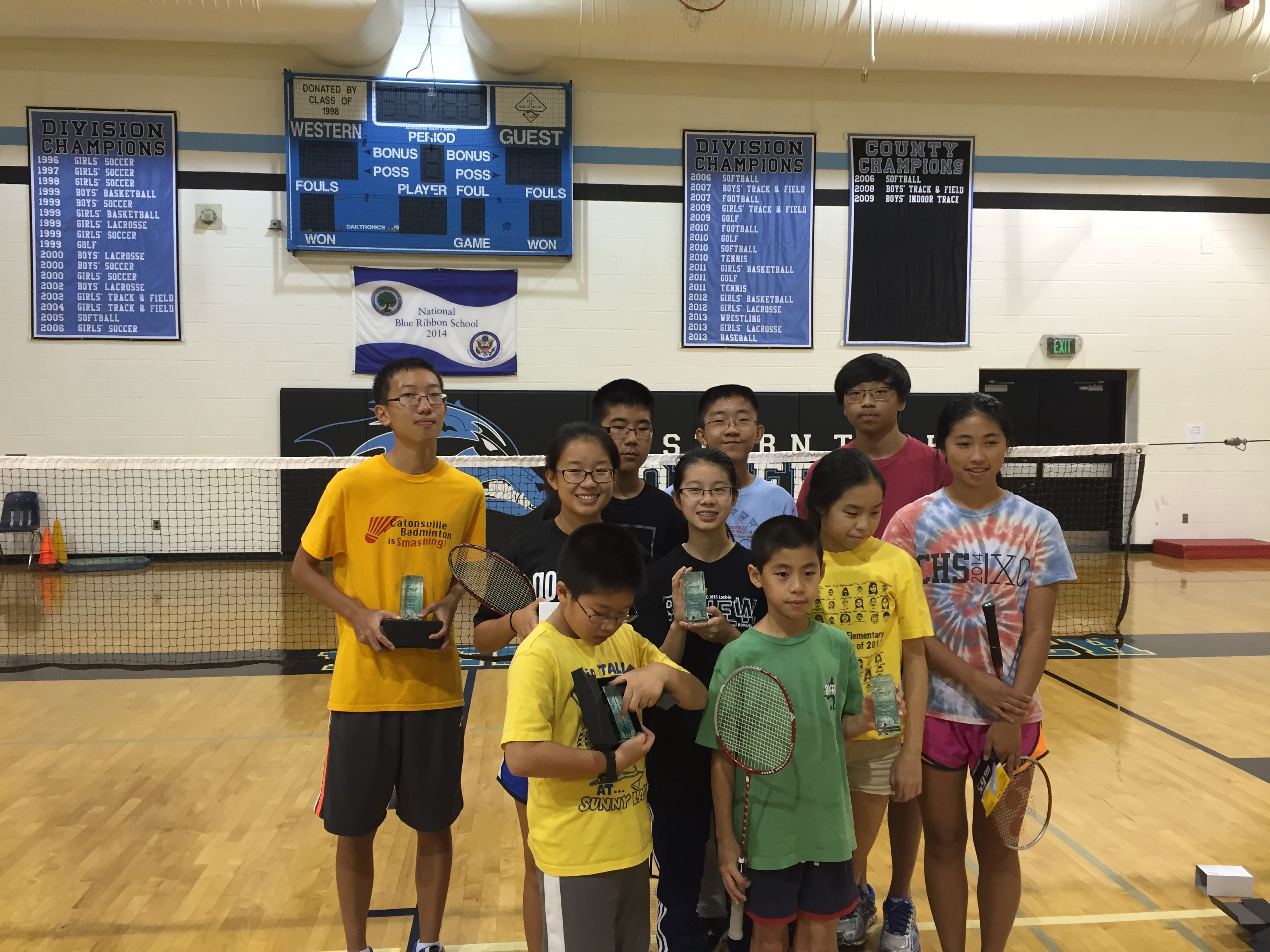 2014 Club Tournament Ching and Park took 4th place, Aaron and Ping got 3rd place, Alex and Frank were in 2nd place and Azhar and Andrew won the Tournament. All 8 semi-finalists won certificates for racquet restringing.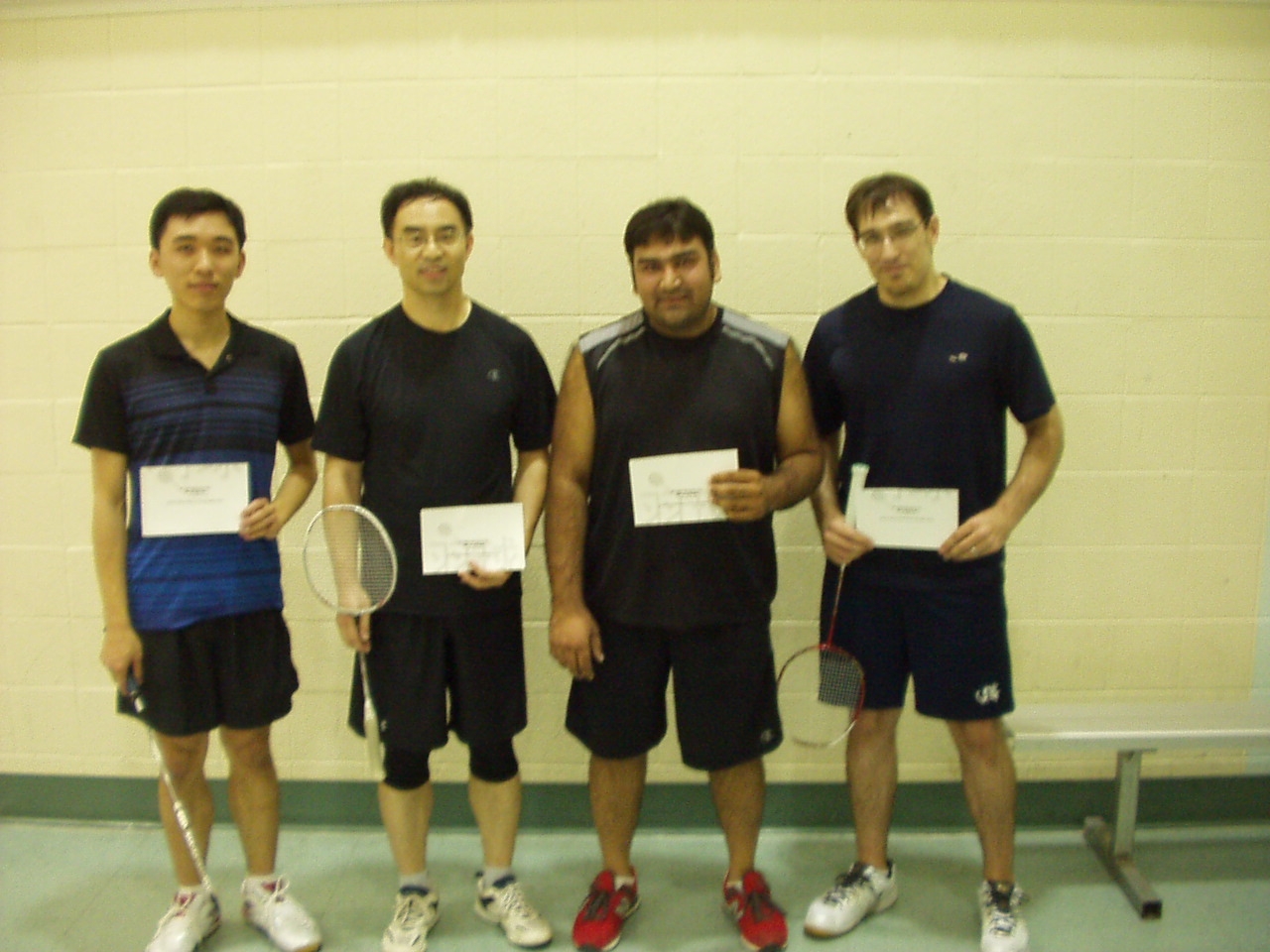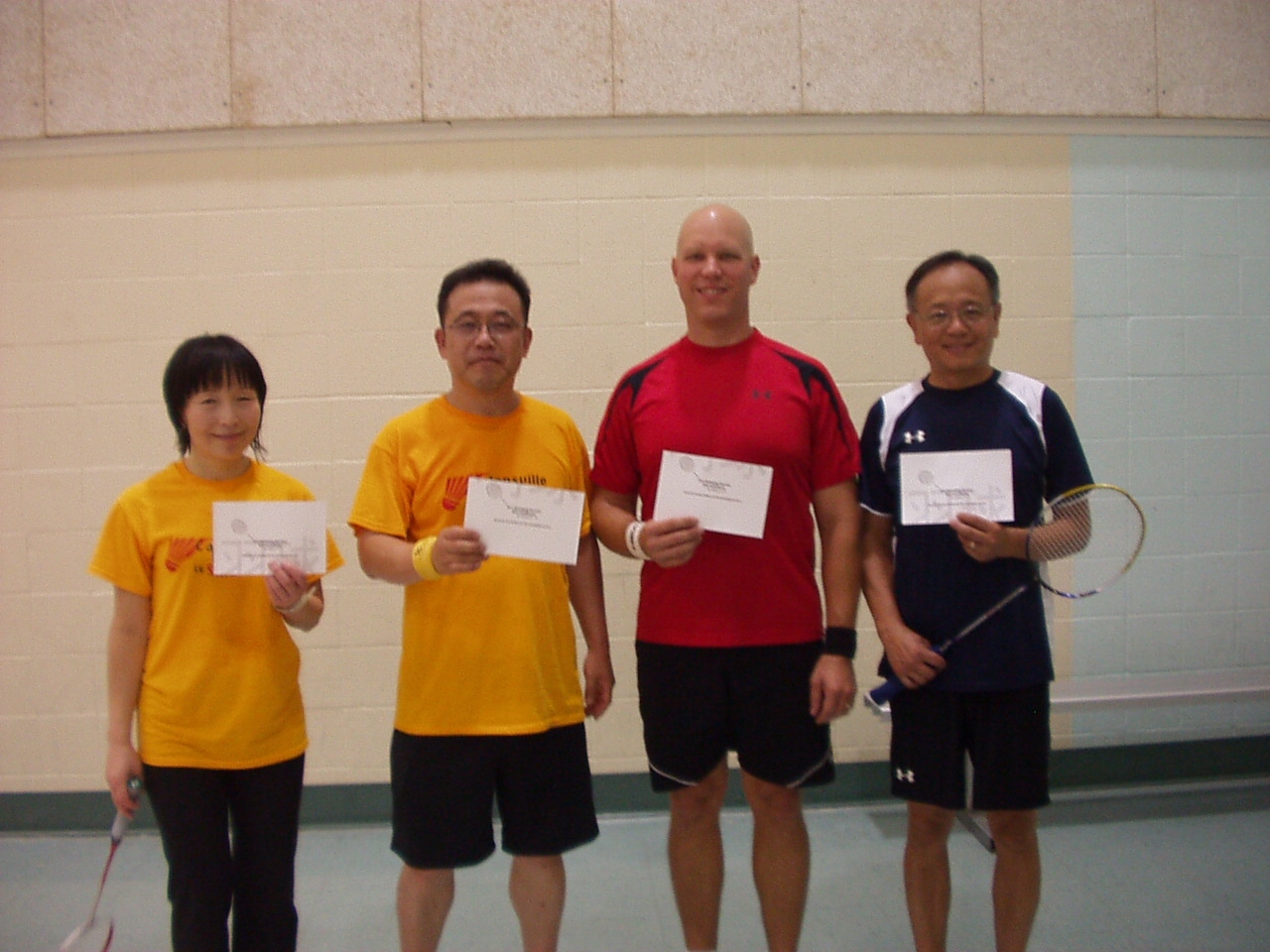 Josh and Emma won Western Chapter Adult Double Open Games. Raj and Yujun the second, Jian and Anju the third.
Amy won the Girls Champion, Caroline the second, and Alice the third place.
Kevin successfully defended his Boys Single Gold , Jackson got Silver, Kelvin the bronze, and Raymond the fourth place.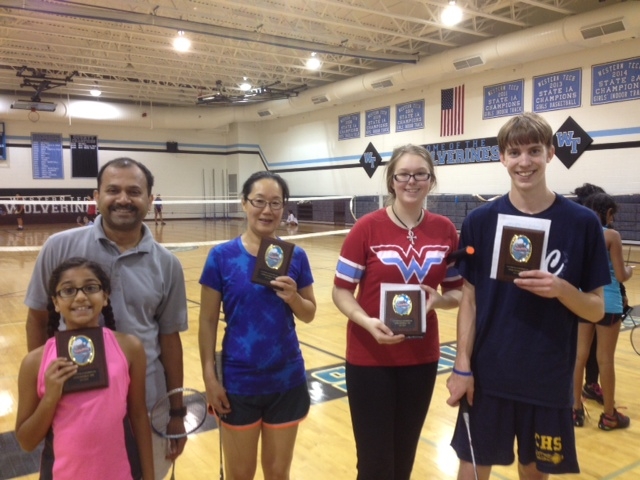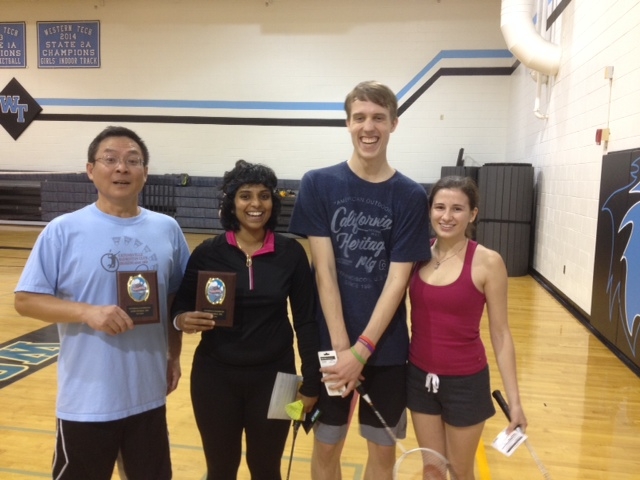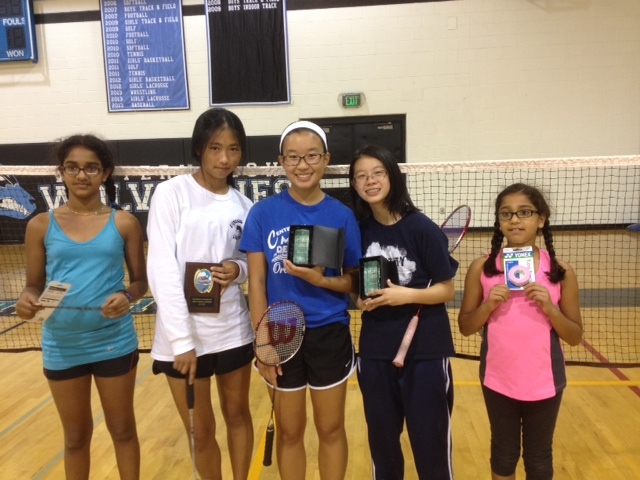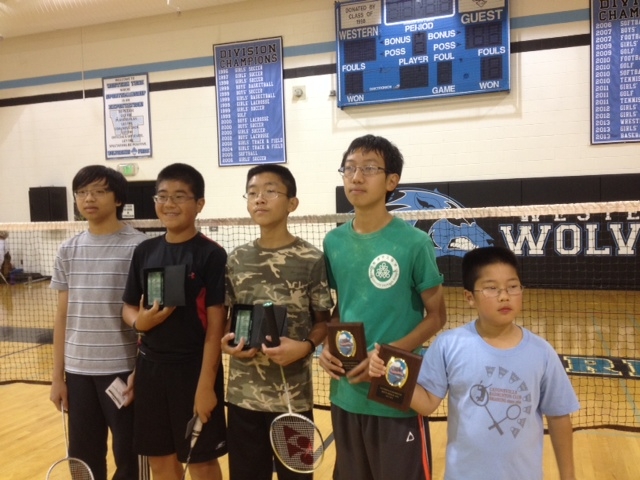 Youth Double Tournament 2014: Double team matches took place at Western Gym on Jan 12, 2014. Kelvin/Corey won the gold, Kevin/Samiksha got silver, and Bronze went to Amy/Ray. Each of the winners received a "Catonsville Badminton Youth 2014" Trophy. Six teams, 12 players participated the tournament.
2013 Club Tournament: Azhar and Tauqir are the big winners of 2013 Tournament at Fieldhouse with straight set victories over Kim and Aaron in the semi-finals and Junjie and Kevin H in the finals. They shared 8 Ravens scratch-off lottery tickets. They also each received an English 50-pence Olympic Badminton coin.

2nd place went to Junjie and Kevin H. They shared 6 scratch-off tickets.

3rd place went to Kim and Aaron. They shared 4 scratch-off tickets.

4th place went to Bing and Thomas J. They shared 2 scratch-off tickets.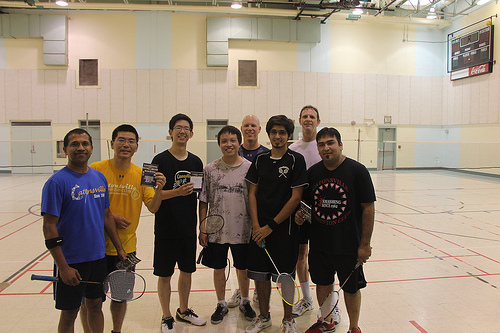 2013 Western Chapter final Champion went to Rick / Hua. Alex / Ray Y won the Second, and Lex / Tasha the Third. Each of the Champion team players received a BG 65 String and a $2 'collectible' Bill; each of the Second team players won a BG 65 String and a dollar coin; each of the Third team players earned a BG 65 String. 4th to 6th team players (advanced to the second round) each won a pack of the racquet grips.

This was a good end of the season tournament. Congratulations to all the players.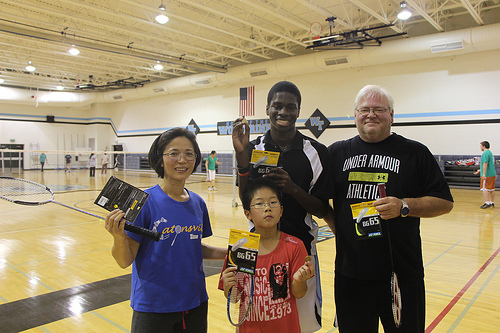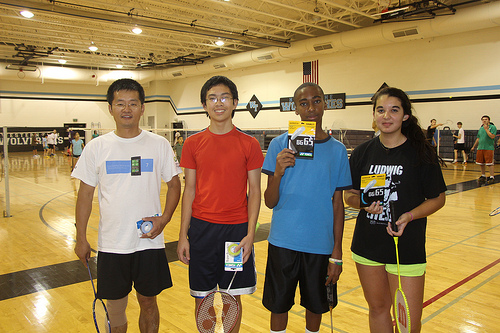 More Pictures Taken During 2013 Tournament